Discover our offers and book
Boutique Hotel Anixi, Athens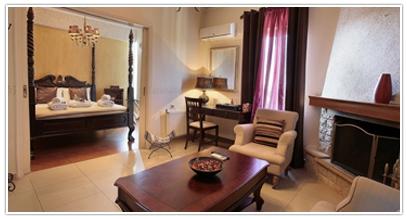 The new Boutique Hotel Anixi is the solution to your holiday needs while visiting the exciting city of Athens. This contemporary facility offers a luxurious setting perfect for spending a holiday in the center of dining, entertainment and shopping galore.

Enjoy the pleasant setting, with wide arches that view out onto the streets from the bar and café area. This small, intimate hotel offers just 23 accommodations with all the modern services and amenities needed.

The rooms are perfect for both single or double occupancy and offer many different conveniences such as a dial-up and free wireless s Internet access, wake-up calls.

The hotel is found near the city of Kifissa where travellers will find restaurants, boutiques and nightlife making for a memorable holiday experience in the famous Greek city.
Give us your Feedback
Boutique Hotel Anixi, 17 Marathonos Avanue - Athens